Yes, we will inform you as soon as we get ready.
Just in case, please enter you email and subscribe us at the end of our home page.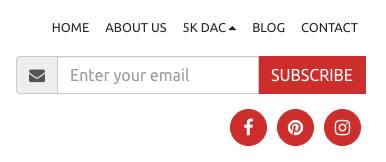 The battery factory in china started the business again, but not yet fully recovered but 50% only. We will begin with the PCBA mass production first while waiting for the battery coming.
Thank you